CRAB & CRAY
'Crab & Cray' specifically targets the removal of invasive Crayfish and Crabs to create a sustainable food resource for individuals facing food insecurities.
'Crab & Cray' seeks to bridge the gap between food insecurity and the invasive species outbreak.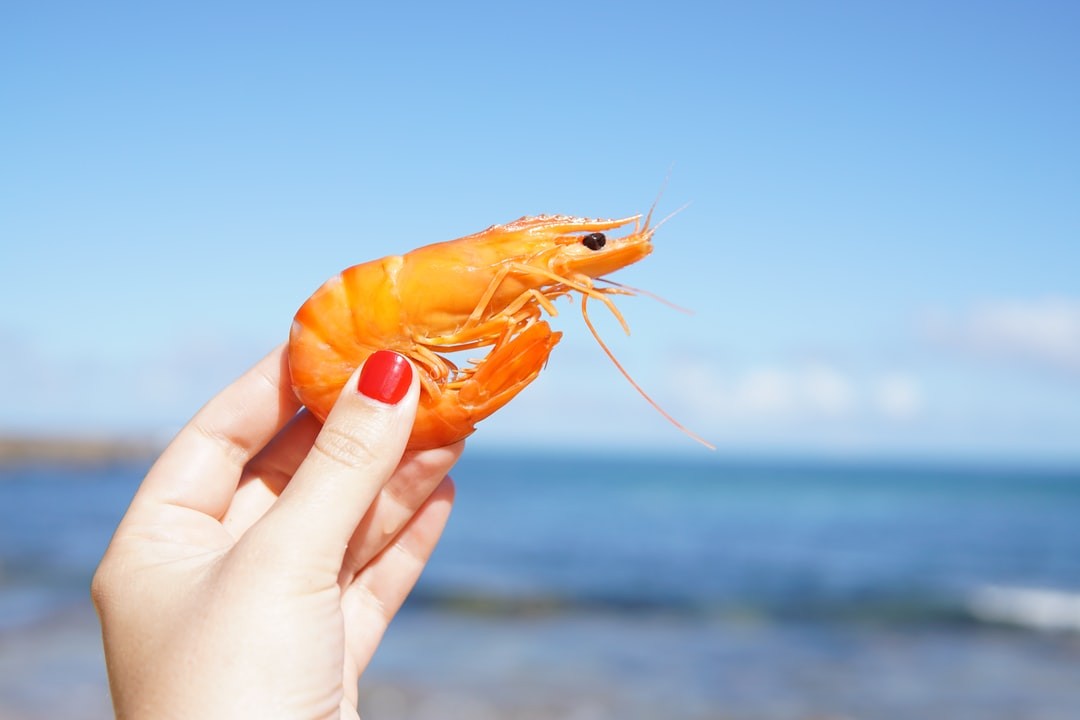 Teach 2 Fish
'Teach 2 Fish' teaches Entrepreneurship, Empowerment and Environmental Responsibility to individuals and organizations!
 We help establish long-term resources such as: Sustainable Food, Sustainable Income and Educational Opportunities.
Teach a person to fish and they can eat for a lifetime!