Our mission is to bring communities together by providing needed resources through innovative programs.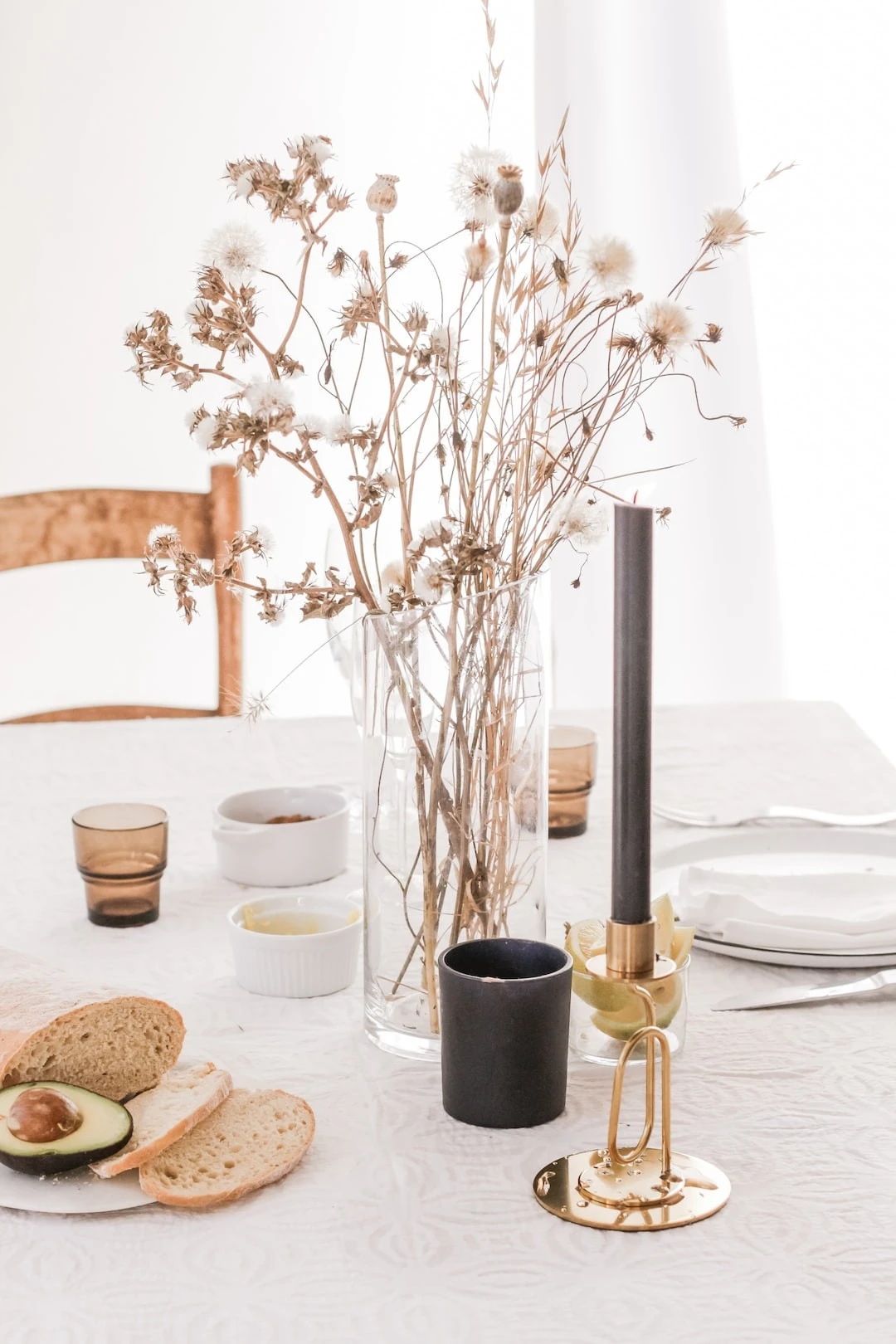 By offering food services, preserving history and natural habitat we can reduce food insecurities, build community connectedness and ensure water quality for future generations.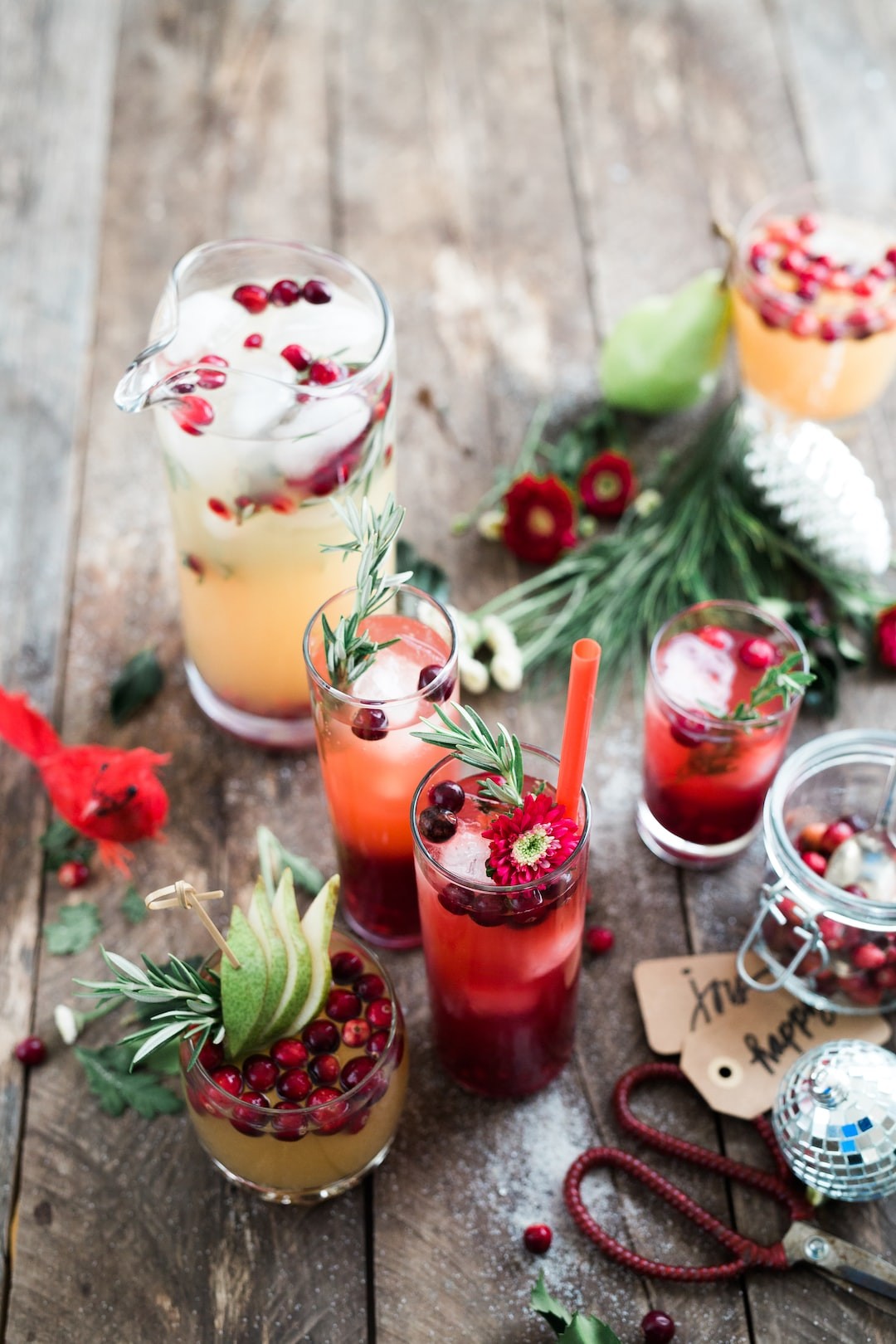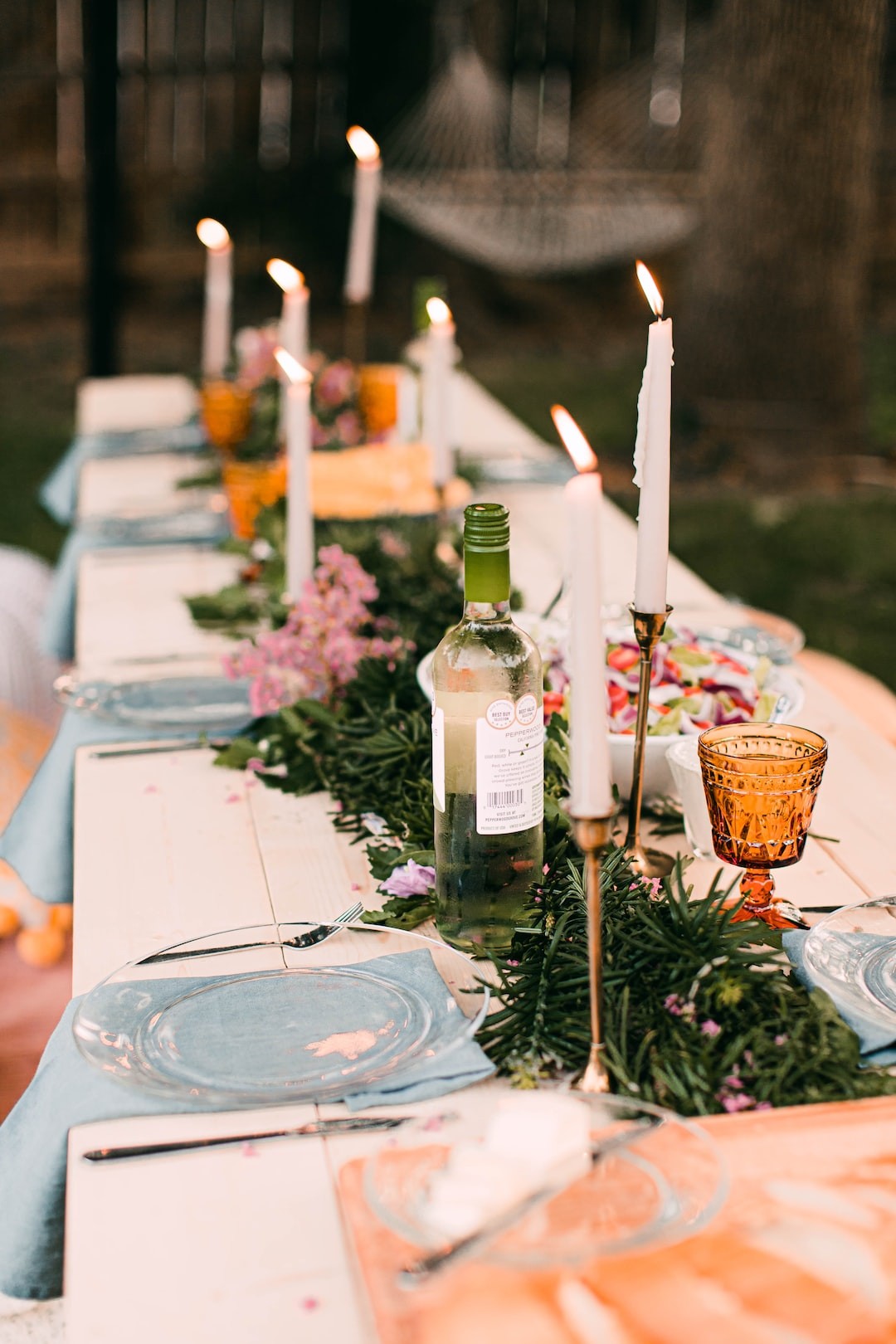 Cattell House, Inc. is a 501(c) (3) non-profit organization founded April 2020 in the state of Oregon.
Land Stewardship: To preserve land, historic properties and natural resources; to protect native wildlife and biodiversity.
    Community Connectedness: To inspire communities to come together to strengthen connections and relationships.
Systemic Change: To change the inequality in the traditional educational and work environments. To create a community that welcomes everyone equally.
Collaboration: To partner with allies who share in our core values and mission goals including individuals, organizations and businesses.
Evelyn C. Cattell - Hammond
Jonas Cattell

1758-1849
Jonas Cattell was born on November 3, 1758 to Jonas Cattell and his second wife Sara Carter (both of British decent) at Lavender Hills farm just outside of Woodbury New Jersey. He had many siblings including a half-sister and half-brother from his father's late first wife.
As a young boy Jonas often hunted the back trails of New Jersey State with his Father Jonas, and his older half-brother, whom was also named Jonas. He grew to be an avid outdoorsman and coonhound hunter.
In 1776, America was fighting for its independence from British rule and at eighteen years old Jonas served as a private in the Gloucester County militia.  In October 1777 Jonas became a hero.
In the fall of 1777 Jonas was working as a blacksmith apprentice and was an active member of the local militia. One evening while on his way home from work, he was taken prisoner by the invading Hessian and British Soldiers. Little did they know about this young, tall man whose only crime that night was being in the wrong place at the right time.
Late that evening while Jonas pretended to be asleep, he overheard a conversation about a surprise attack planned at Fort Mercer. Luckily Jonas was released the next morning of October 22, 1777 before dawn.
Jonas knew that he had to warn Colonel Christopher Greene, the commanding officer at Fort Mercer ten miles away from where he was captured, of the impending invasion. 
Because Jonas was an avid outdoorsman he knew all of the back trails in the area. His knowledge of the local trails and forest gave him the ability to run the ten miles undetected and in a quick amount of time.
Jonas arrived at Fort Mercer many hours before the Hessian forces, and was able to warn Colonel Greene. 
Because of his actions that day, the Americans had time to reposition their troops and even though they were greatly outnumbered they drove back the British forces to win the day.