The Problem with Invasive Species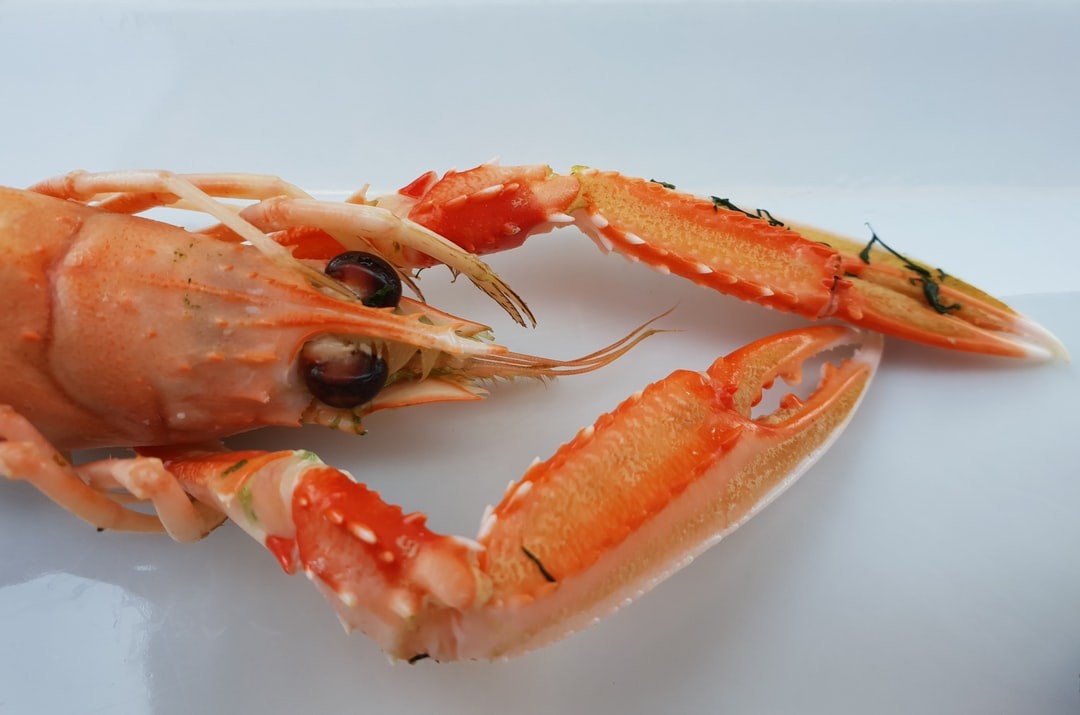 Non-native "invasive" species negatively affect food webs by competing with native species for food and habitat.
Invasive species feed on native species disrupting their lifecycles.
Invasive species reduce native vegetation, habitat and bank integrity causing pollutants to degrade the water quality which cause Dead Zones.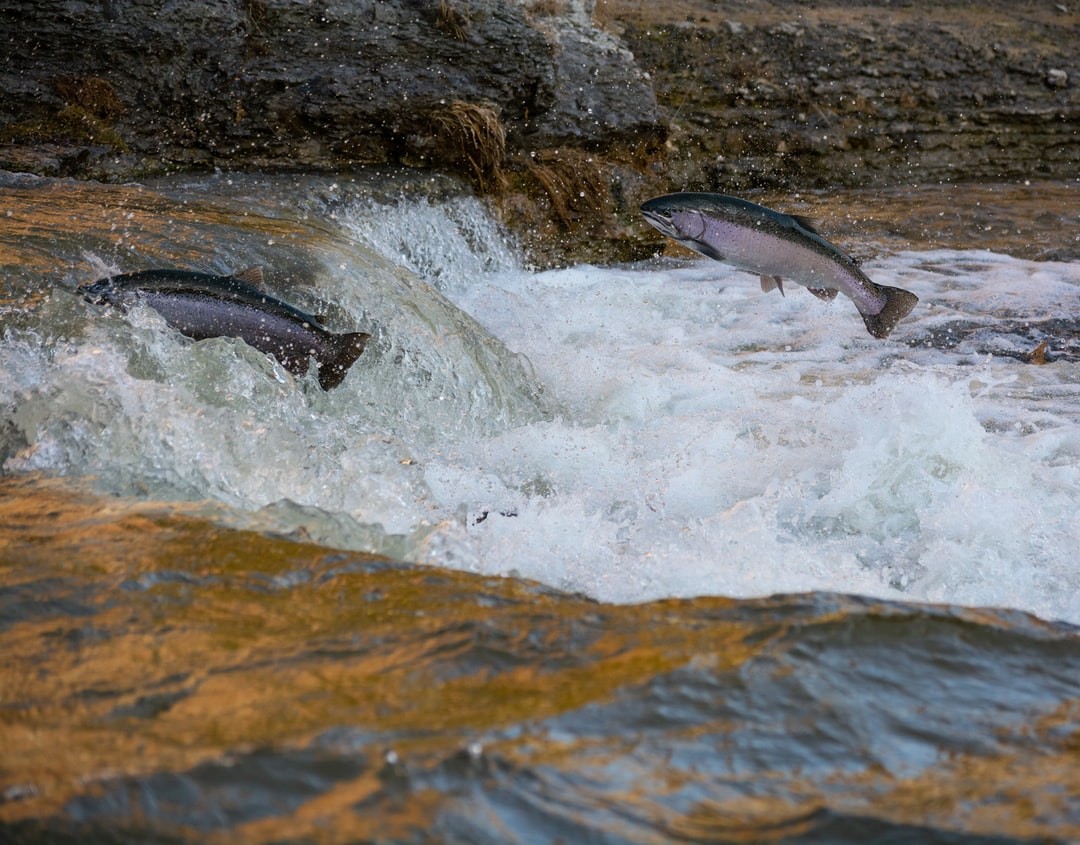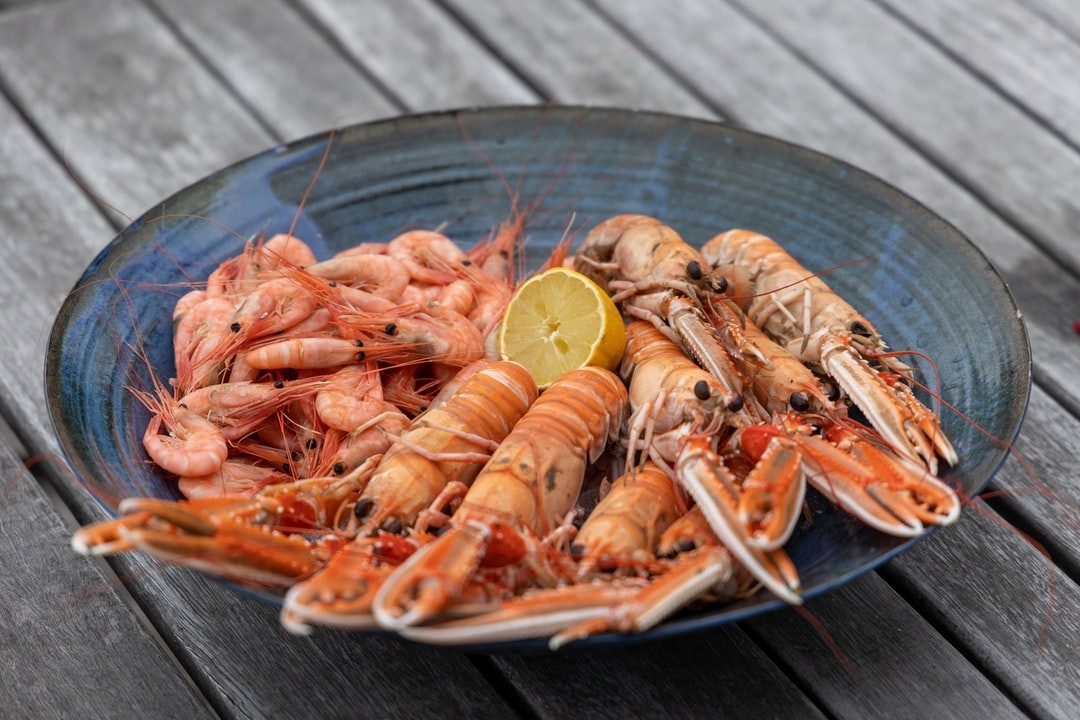 Are Invasive Species Safe to Eat?
Here at Cattell House we are proud to offer high quality, safe ingredients to our customers and recipients.
Not only are our non-native species safe to eat, they are a healthy and sustainable food source!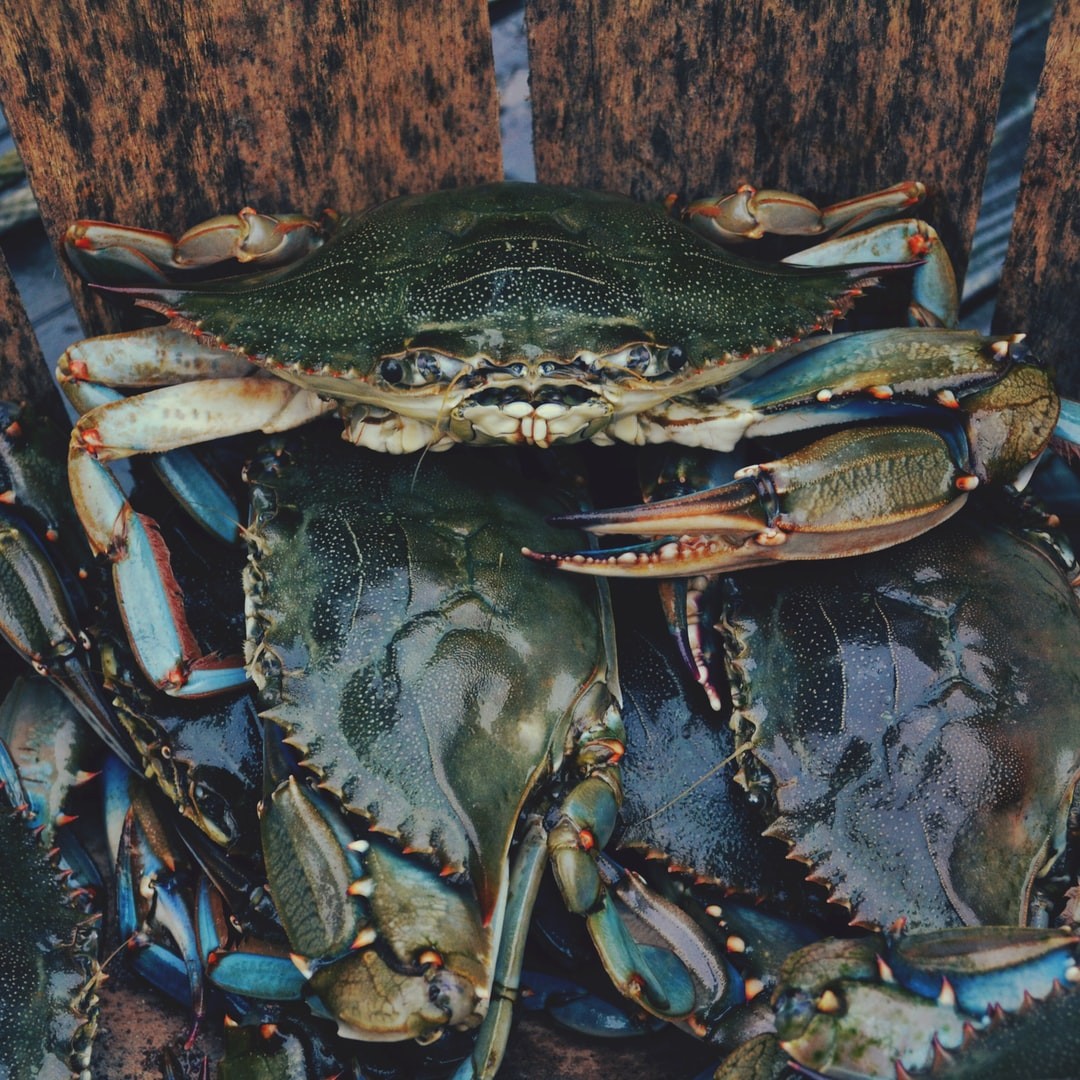 With every 100 volunteers, we can remove 72,000 to 144,000 pounds of invasive non-native crayfish per year!
Removing invasive species helps support habitat preservation which helps our local environments and communities thrive!