Cattell House, Inc.
Bringing people together.

We are a COMMUNITY of individuals dedicated to bringing people together by PRESERVING our nations wonders
one WATERWAY, one BUILDING, one NEIGHBORHOOD at a time
to ensure water quality and inspire community-connectedness for future generations.
Cattell House, Inc. is a 501(c) (3) non-profit organization.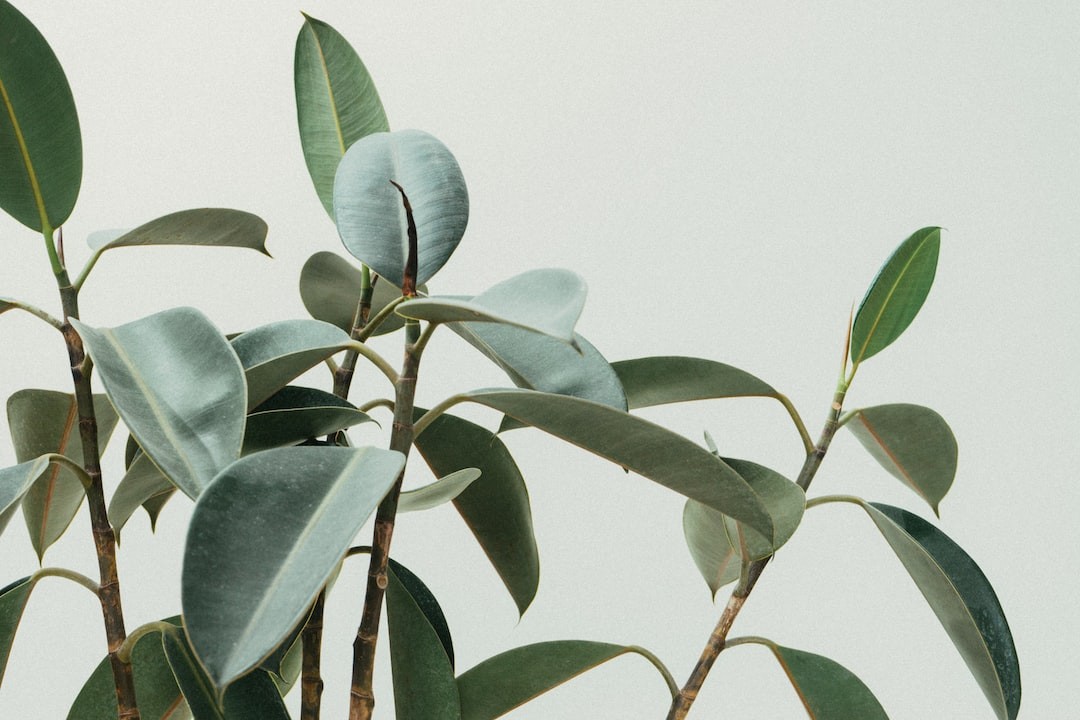 WHAT IF individuals facing HUNGER and EMPLOYMENT INSECURITIES could establish long-term resources such as: FOOD and INCOME?

PHONE |  +1(503) 953-6002

ADDRESS |  205 SW 2nd AVE UNIT 1973
Estacada, OR 97023